Scrum Certifications
Become a Certified Scrum Professional
We provide certifications for each of the Scrum Team roles: Scrum Master, Developer, and Product Owner. To obtain the certification the applicant must pass a 60 minute online test. The test is fairly difficult, which ensures that our certifications provide real value in the industry.
The good news is that we provide a one-stop experience for both certification and training, so each certification package includes all the materials you will need to prepare for the test. All you need to do is apply yourself to your studies and we're confident that you will pass the test with flying colors!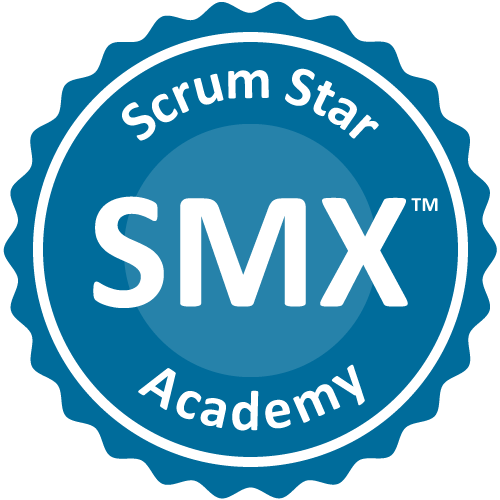 Scrum Master Expert™
The SMX™ certification is for professional Scrum Masters who posses in-depth knowledge of Scrum and its implementation in practical environments.
Price: $99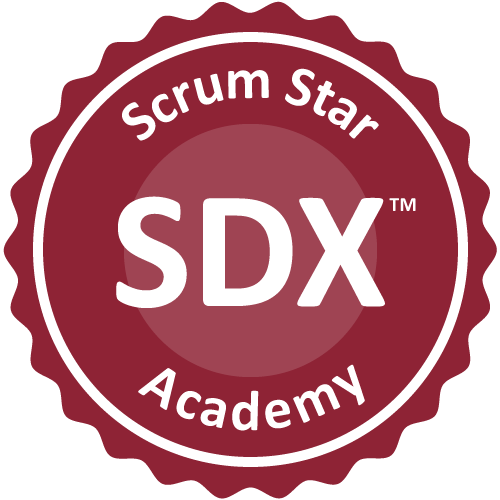 Scrum Developer Expert™
The SDX™ certification is for Scrum Developers who are highly skilled in building software products with the use of the Scrum Framework.
Price: $99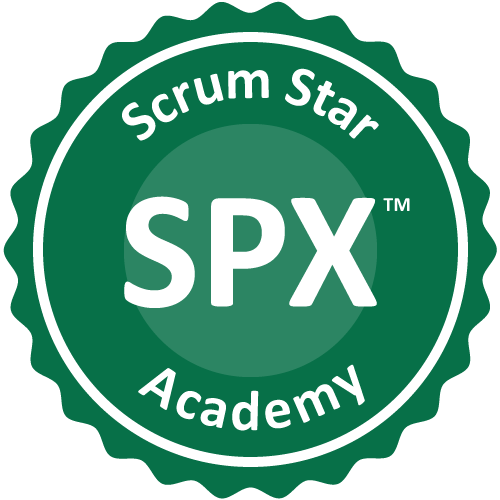 Scrum Product Owner Expert™
The SPX™ certification is for Product Owners who mastered the use of Scrum to accomplish the business goals of the organization.
Price: $99
How Does It Work?
Whether you are a beginner or a seasoned Scrum practitioner, certifying your skills is a great way to expand your career opportunities. Recruiters often choose candidates with certifications over those without, so it's a shortcut to getting job interviews. If you already work in Scrum, getting certified demonstrates that you care about enhancing your skills and increases your value in the eyes of your employer.
When you purchase one of the certification packages, you will get access to the user area where you will find the practice exam, the additional resources, and of course, the certification test.
You can take the test as soon as you have studied sufficiently and feel ready. You will have one attempt at the test and when you pass you will get a print-ready certificate and a unique ID that can be verified in our certifying authority database.
It's worth noting that we're not exclusive in our certification program and you can get access to our training materials even if you choose to get a certification from a different organization. Our practice exam can be used to prepare for any first-level certification test, for example, PSM I or CMS. Our students have a near perfect pass rate on those tests.
What's Included
The following items are included in each certification package:
One attempt at the certification test
A practice exam with 265 questions
A collection of study resources
What You Will Get
When you pass your certification test, you will receive:
An industry-recognized Scrum certification
Two print-ready certificates (A4 and Letter size)
A logo to demonstrate the certification on your website
A record in our database for verification by employers
Certification for life with no renewal costs
Planning to get certified somewhere else?
No problem! Our materials are designed to get you ready for any of these exams: PSM I, PSD I, PSPO I, CSM, CSPO, and CSD.
Try practice exam