Scrum Training and Coaching
Certification Study Suite
What Is
Scrum?
Scrum is a modern and flexible framework for managing product development. Its characteristics include quick response to requirement changes, fast and frequent product delivery, self-organization and continual improvement.
Who Uses
Scrum?
Both small startups and large Fortune 500 companies like Google, Microsoft, Facebook or Amazon rely heavily on Scrum in the development of their products. It allows them to deliver faster, minimize mistakes and increase the return on investment.
What Makes It
Different?
Traditionally projects are planned ahead and divided into consecutive phases, which makes it difficult to adapt to new requirements. Scrum fixes this problem by using short development cycles that always deliver release-ready products.
Can I Use
Scrum?
Yes! Scrum is a general purpose framework that can be used for anything from developing software to planning a wedding. It will help you focus on the most important aspects of the project and keep track of your progress.
Facts and Figures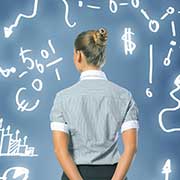 So you are a Scrum Master. But will you remain a Scrum Master forever? What path of advancement can you expect? Let's analyze the most common options.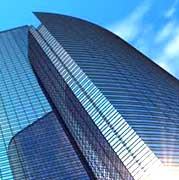 According to the latest statistics, Scrum accounts for a lion's share of Agile implementations around the world. But did you ever wonder why? Is it really that much better than the other methodologies?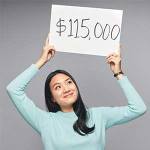 People often ask: What salary can I expect as a Scrum Master? Although the answer to this question depends on many different factors, we can try to roughly estimate it based on the available statistical data.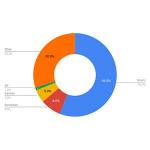 Although many different Agile methodologies exist, very few of them are in use today. Let's take a look at the latest industry trends and see what the most popular options are.
On-line Scrum Training
Do you want to learn Scrum? Are you studying to get certified as a Scrum Master, Scrum Developer or Product Owner? You've come to the right place! Our on-line video training course and practice exam will help you accomplish your goals! 36 videos, 220 questions, and a collection of quality resources will help you get ready for certification tests from Scrum.org, Scrum Alliance, Project Management Institute and SCRUMStudy.

Our Customers
Scrum practitioners from over 120 countries have used the Scrum Star Academy tools to enhance their skills. Professionals from these organizations used the Practice Exam to prepare for their certification tests: